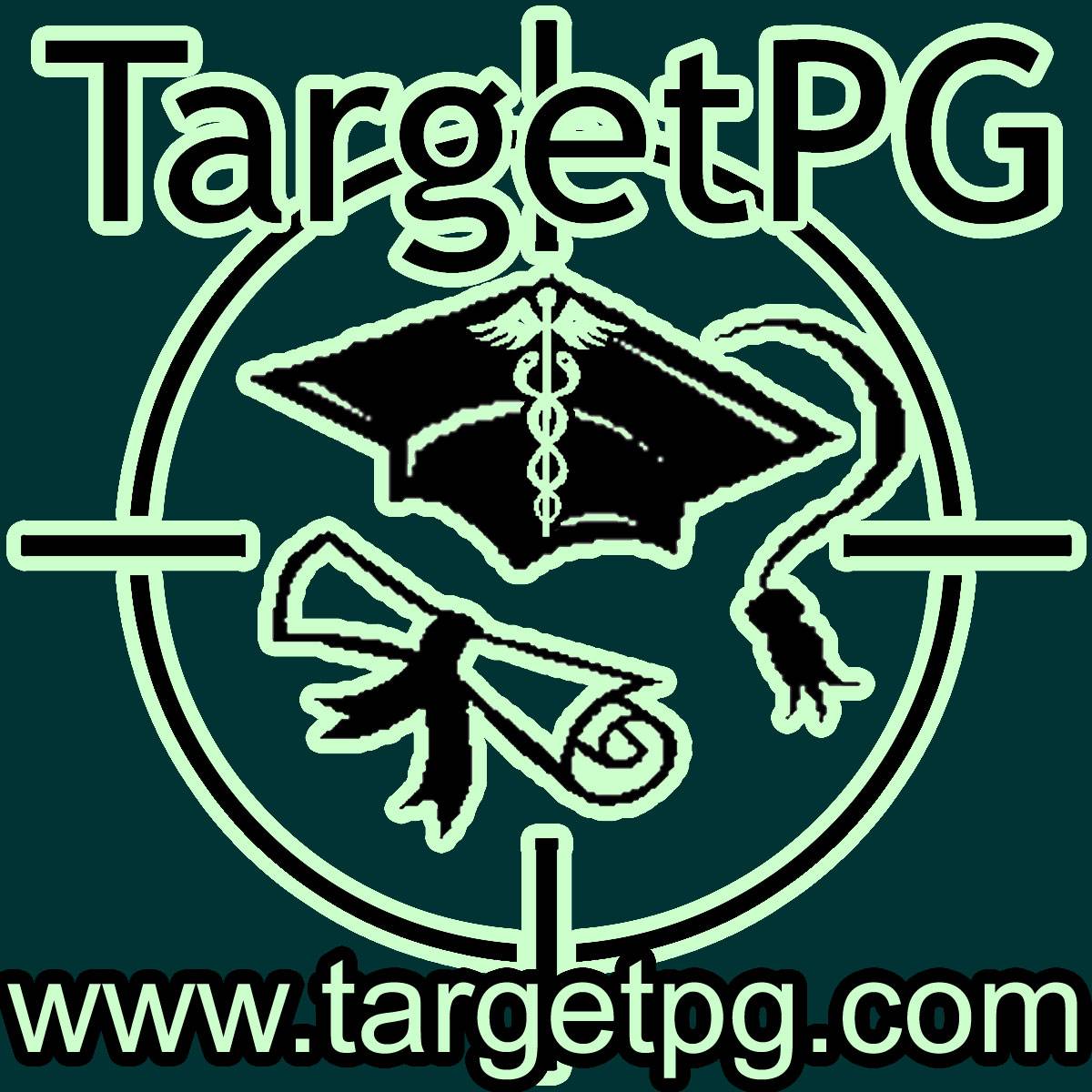 About TargetPG : Target Professional Growth / Post Graduation – is a helping hand to the hands that heal
This site deals with Notifications, Results, Old Question Papers, Answers with References, Mnemonics, Analysis, High Yield Points & Strategies with respect to the Indian Medical Post Graduate PG Entrance Exams like AIIMS,AIPG, JIPMER, CMC Vellore, PGI Chandigarh, UPSC, TNPSC, State PG Exams like Tamil Nadu PG (TN PG), Delhi PG, UPPG, Tamilnadu PG (TNPG), Karnataka PG etc.
This is a FREE Portal and is intended for the benefit of PG Aspirants
Raison d'être is a French Term. When literally translated, it means "reason for being". In other words, it could mean Basis, Foundation, Motivation etc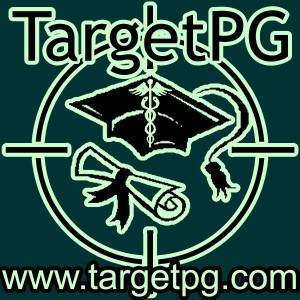 It seems like a couple of weeks ago when you packed your pens and pencils to write your school final year. After that you wrote an entrance, waited anxiously for the results and when you got the cherished MBBS seat you were so proud that you loudly proclaimed that to every one you knew – your school teachers, your relatives, your neighbors and even your parent's colleagues.  The awe created by the first impression of the vast medical college campus, the huge library, seniors moving with coats, seeing a dead body and then dissecting it was soon followed by the seemingly never ending tours, movies, parties, functions, exams, internship duties and then the final day of your undergraduate life. Life was so well for each one of us. During our entire expedition from Anatomy to Internship we were well informed and always knew what to expect and what to do. We were told what is anterior and what is rostral by the tutors in anatomy. We were told about the slide kept for pathology by the skilled assistant. We came to know the hotel serving the best chicken from our seniors. The status of our attendance for the afternoon lecture class (or the lack of it) could be gathered from the department clerk. The name of the likely examiner can be heard from the college office and his preferred questions collected from a post graduate in his unit.
In spite of coming to a new town for college education, you were never at loss as there was some one to answer your question – whether it is academic or social or regarding the locality. There was help every where. When you had a flat tyre in your bike and was stranded between the hospital and hostel, it was a matter of minutes before some one passing in that road noticed it and duly informed the nearest mechanic. There was help and guidance every where and all your questions were answered instantly. All your problems were solved by some one else – even the incidence/prevalence problem in your SPM practical exam was solved by the assistant professor!! The questions where you were found want of answers were the ones asked by your professors like Causes of Hemoptysis in Mitral Stenosis and the Difference between Stage II and Stage III of Carcinoma Ovary.
And they were golden days indeed…… but the reality is that those days are gone….
There comes a phase in every medicos life when one is found wanting for guidance.  At this time you need guidance. You need comfort. You need some one to clear your doubts. Your school classmates are settled. Your brothers and sisters (even your younger brother or sister who studied computers) are settled. You have read for almost 6 years and have to read again for the PG Entrance Examination. You are alone in a remote place and cannot afford group study. It is for you we have started this site
Circle us in Google Plus  +TargetPG, Like us in Facebook TargetPG, and Follow us in Twitter at @targetpg,