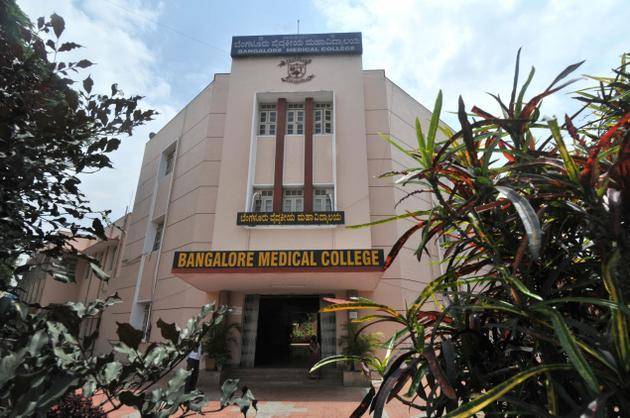 The much talked about Common Entrance Test CET National Entrance and Eligibility Test NEET 2013 is now Doubtful. There is a Full throttle opposition from Karnataka. At least 12 medical and 25 dental colleges in Karnataka had signed the writ petition before the high court. Also Many States Governments are opposed to CET NEET
From http://www.dnaindia.com/bangalore/report_one-national-entrance-test-for-medical-ug-courses_1732114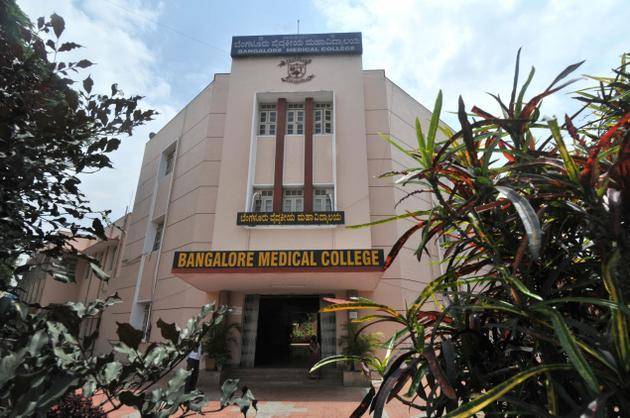 Candidates for medical and dental undergraduate professional courses all over India will take a common National Eligibility-cum-Entrance Test (NEET) from the next academic year, doing away with the Common Entrance Test (CET). But a stay order from the Karnataka High Court on the Medical Council of India (MCI) notification introducing NEET could prevent students in the state from taking the exam.

The decision to hold NEET from next year was taken on Wednesday during a meeting of higher education departments officials from all the states in New Delhi. Officials from Karnataka who attended the meeting confirmed the move, saying, "NEET 2013 will be held on May 12, 2013, simultaneously across India. The MCI will publish the model question paper within a week or two."

If the high court allows this decision to be implemented in Karnataka, the CET, which is in practice in the state, will not be applicable from next year for medical and dental professional undergraduate courses.

The decision to hold NEET, a national-level entrance test, from next year was the outcome of a Supreme Court direction in the case of Priya Gupta vs State of Chhattisgarh in 2011.

NEET could pose a problem for state-syllabus students (second-year pre-university students) since it is designed on the central syllabus. This could prove advantageous for Indian School Certificate and Central Board for Secondary Examination students.

But students in Karnataka need not worry for the time being as the state private medical and dental colleges' association has already sought a stay from the Karnataka High Court on the notifications issued by the MCI regarding NEET in May. A May 4 court order said: "The notifications issued by the MCI will be stayed until further orders."

At least 12 medical and 25 dental colleges in Karnataka had signed the writ petition before the high court. "When there is a stay for the same, how can it be implemented?" said a management representative of a top medical college. "We need not worry about the implementation when there is a stay."

The All India Council for Technical Education is yet to decide on NEET for candidates for professional undergraduate engineering courses. Sources said the council will take a decision in this regard within a week.
From http://www.thehindu.com/todays-paper/tp-national/article3787572.ece
The Karnataka High Court on Friday stayed the notifications issued by the Dental Council of India (DCI) proposing to conduct a single National Eligibility-cum-Entrance Test (NEET) to select candidates for both undergraduate and postgraduate courses in all types of dental colleges across the country.

Justice A.S. Bopanna passed the interim order on the petitions filed by the Karnataka Private Medical and Dental Colleges' Association and JSS University, a deemed university, challenging the notifications issued by the DCI on May 31, 2012.

Pointing out that there were many shortcomings in the notifications that would jeopardise the careers of lakhs of students all over India if not addressed, the association also contended that the curriculum followed in Classes 11 and 12 in all the States was different from the curriculum proposed for the NEET exam. "This has created tremendous confusion in the minds of the students as the teachers are not trained to teach the proposed syllabus," it has been stated in the petitions.

It said that the DCI issued the notifications under the power granted to it, but such a power could not override the prevailing process of admission to dental courses in Karnataka under the provisions of the legislative enactment.

It has been claimed in the petitions that the notifications contemplating NEET were issued without providing any opportunity to the petitioners, as well as the Karnataka government, to be heard.

Stating that issue of notifications was contrary to various verdicts of the Supreme Court, the association said that the notifications were contrary to the autonomy granted by the apex court to unaided institutions offering professional courses to adopt a fair, transparent and non-exploitive admission process based on merit.

The notifications issued by the DCI also interfered with the autonomy of the deemed universities, which were granted greater autonomy in the admissions process, the petitions stated.

'They are contrary to the autonomy granted by the apex court to unaided institutions'