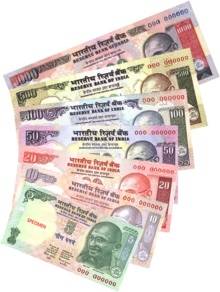 From http://news.chennaionline.com/South/Cabinet-increases-stipend-of-PG-Medical-students/856cfc62-e9d8-464f-99c0-496cc209e5d1.col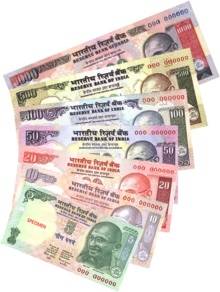 The Kerala Cabinet today decided to increase the stipend of P G Medical Students in the State. Briefing on Cabinet decisions here, Chief Minister Oommen Chandy said the increase was 38-39 per cent for different categories of students.
The stipend was increased from 23,000 to Rs 32,000 for first year Junior Residents, from 24,000 to Rs 33,000 for second year students and from Rs 25,000 to Rs 34,000 for third year students.
The stipend was increased from Rs 28,000 to Rs 35,000 for first year Super Specialty Senior Residents, from from Rs 29,000 to Rs 36,000 for second year students, and from from Rs 30,000 to Rs 37,000 for third year students.
The stipend was increased from Rs 34,000 to Rs 38,000 for Senior Residents-PG Bonded and from Rs 34,000 to Rs 39,000 for Senior Residents-Super Specialty Bonded. Government has given the sanction for a special package for the non-teaching staff.
Sanction has also been accorded for the posting of 158 non teaching staffs based in their appointments and vacancies reported. It also decided to sanction one acre of land for Mini Civil station at Nilambur.
The land, allocated for the SC/ST department earlier, will be utilized for this purpose. It also decided to sanction 47 new posts at Maradu police Station and 206 new posts at Motor Vehicle Department. The police outpost at Meenakshipuram, Palakkad will be elevated to a Police Station.
He said 14.38 crores have been sanctioned for the construction of state border road at Narukara, Malappuram. Eranad Engineering Construction will undertake the work. A special Committee will be constituted for construction of houses to those working in plantation sector.
Administrative Sanction worth Rs 3 crores has been accorded for construction of sea walls at Puthuponnani. A sum of Rs 5 lakhs each will be given to the family of Thissur RDO and his driver who died in a car accident as solatium.
Ministers PJ Joseph, MK Muneer and Manjalakuzhi Ali have been entrusted to submit a detailed Project Report to implement rain harvesting techniques at houses and buildings having area larger than that of the prescribed limit. Sanction has been given for the pay revision of the staffs of Kerala Handicrafts Skilled Workers.
-Agencies.
-oOo-