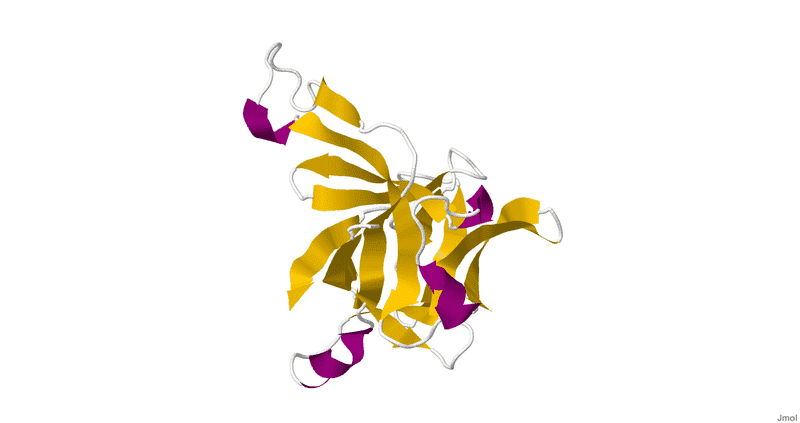 Positive : OHC : INTERLEUKINS AND AIIMS EXAMINATIONS
What are the various questions that are being asked about Interleukins in AIIMS, PGI and AIPG and How to answer them correctly ? Check the bottom of this article for an easy work around
Dear Doctors,
Greetings from POSITIVE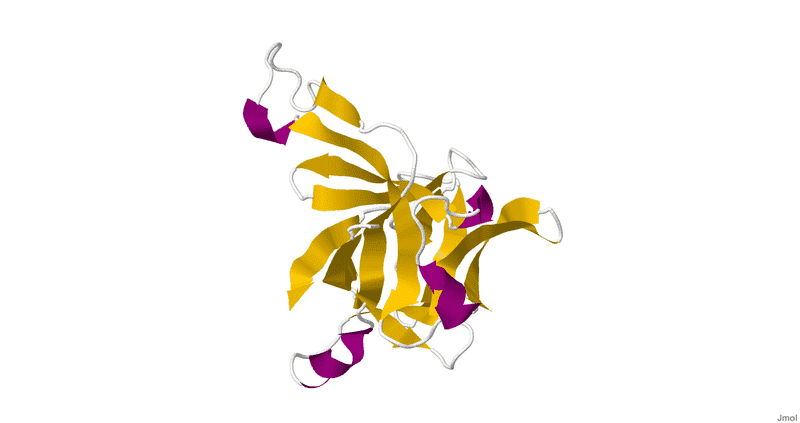 POSITIVE-EVIDENCE BASED : INTERLEUKINS AND AIIMS EXAMINATIONS
EVIDENCE-1 
*Increased angiogenesis:
*Tumor angiogenesis is a complex process involving many different cell types that must proliferate, migrate, invade, and differentiate in response to signals from the tumor microenvironment. Endothelial cells (ECs) sprout from host vessels in response to VEGF, bFGF, Ang2, and other proangiogenic stimuli. Sprouting is stimulated by VEGF/VEGFR2, Ang2/Tie-2, and integrin/extracellular matrix (ECM) interactions.
*Due to increased gene expression of proangiogenic factors -(VEGF, FGF, IL-8) by tumor or stromal cells, or loss of negative regulators (endostatin, tumstatin, thrombospondin).
*Proangiogenic cytokines, chemokines, and growth factors secreted by stromal cells or inflammatory cells make important contributions to neovascularization, including bFGF, transforming growth factor- (TGF-alfa), TNF-alfa, and IL-8.
POSITIVE-EVIDENCE BASED-1 : Fetal ocular angiogenesis is associated with all except (AIIMS-2009)
a)VEGF
b)bFGF
c)TNF-beta
d)IL-8
ans-c (Ultimate question to prove the absolute command Harrison has in entrance examinations!!!)
EVIDENCE-2 : Discussion from the Chapter PYREXIA in OPERATION HARRI-TEXT BOOK
d) Pathogenesis of Fever
*Pyrogen
* Exogenous – microbial toxins, Endotoxin by all Gram negative bacteria
* Group A,B streptococcal Toxins – super antigens.*
* Pyrogenic cytokines (Endogenous pyrogens) * Cytokines are small proteins (10,000 – 20,000 daltons).
* IL1, IL6, TNF, ciliary neurotropic factor (CNTF) and IFN – alfa.
* IL1, and TNF – potent (10-100 ng/kg).
* IL-18-is not a pyrogen*
* Non infectious conditions producing fever
– Trauma
– Tissue necrosis
– Antigen antibody complex
EVIDENCE-2 : Which is not a pyrogenic cytokine (AIIMS-NOV-2011)
a)IL-1
b)TNF-alfa
c)IL-18
d)Inteferon alfa
ans-c
(Another question which proves the efficacy of Harrison.This was one of the question which made POSITIVIAN Dr.Asha Benazir(Rank-16-AI-2012) to make this comment-
"Questions which would have gone in 'Untouchable category' were made into 'cake walk' category because of Harrison classes at POSITIVE.)
EXCITING 18TH-New point in the 18th edition of Harrison
Hyperimmunoglobulin E–Recurrent Infection Syndrome
The hyperimmunoglobulin E–recurrent infection syndrome- Autosomal dominant mutations in signal transducer and activator of transcription 3 (STAT3) lead to inhibition of normal STAT signaling with broad and profound effects
Importantly, IL-17–producing cells, which are thought responsible for protection against extracellular and mucosal infections, are profoundly reduced in Job's syndrome. Despite very high IgE levels, these patients do not have elevated levels of allergy. An important syndrome with clinical overlap with STAT3 deficiency is due to autosomal recessive defects in dedicator of cytokinesis 8 (DOCK8). In DOCK8 deficiency, IgE elevation is joined to severe allergy, viral susceptibility, and increased rates of cancer.
Kindly log on tomorrow to see why "EVEN 17TH EDITION IS also IMPORTANT for ENTRANCE EXAMS
What are the various questions that are being asked about Interleukins in AIIMS, PGI and AIPG and How to answer them correctly ?

Reading the complete Harrison is one method.