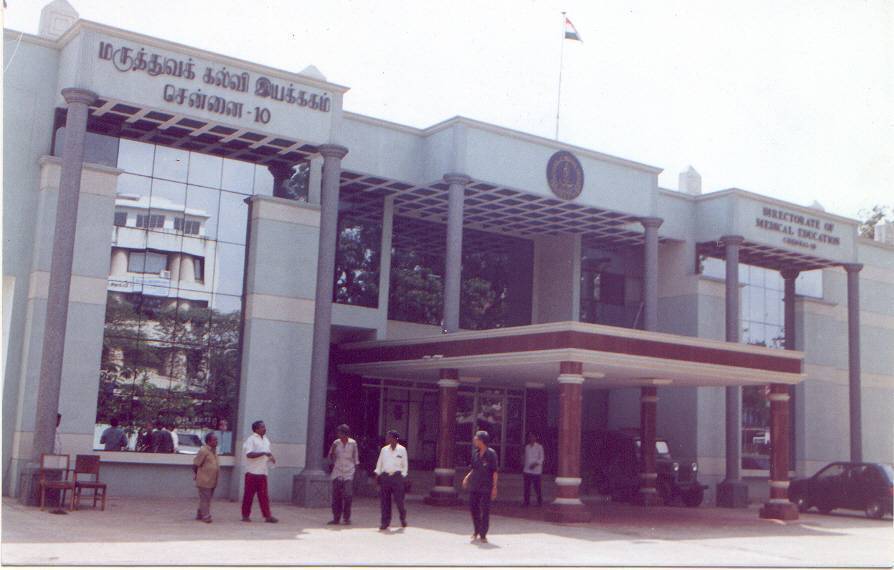 2 Years Service enough for Service Quota in Tamil Nadu
Eligibility clause for government doctors to join PG courses set aside
By Staff Reporter of 'The Hindu' on the daily on 30/12/2004
http://www.hindu.com/2004/12/30/stories/2004123006830500.htm
2 Years Service enough for Service Quota in Tamil Nadu

CHENNAI, DEC. 29.
A clause making three years of uninterrupted service mandatory for Government doctors to join postgraduate medical courses under the in-service candidate quota, as against original two years, was set aside by the Madras High Court.

The matter relates to a batch of more than 45 writ appeals against a single judge order upholding Clause 23 of the Prospectus for PG medical examination 2004-05, following an October 2002 Government Order to that effect.

Earlier, Government doctors were required to put in a minimum of two years of 'satisfactory, continuous and uninterrupted service' to be eligible to apply for postgraduate medical courses under the in-service candidate quota. They were required to serve in a primary health centre after the completion of the PG course as well.

However, the impugned order was pursuant to a policy decision to reduce the compulsory period of service to be rendered in rural areas from five years to three years, and simultaneously increase the minimum in-service eligibility criterion from two years to three years. When it was challenged, a single judge dismissed all the writ petitions and upheld the government decision.

Passing orders on the present batch of appeals, a Division Bench comprising Justice M. Karpagavinayagam and Justice S.R. Singharavelu said there was no nexus between the impugned decision and the object sought to be achieved by the Government.

The Bench referred to the Government's stand that as per the present decision the candidates need not go back to the primary health centres after completing the PG course and said, "if this argument is accepted rural people would be deprived of availing themselves of medical care by more qualified persons having expert knowledge in specialised subjects."

Stating that it was "not in public interest," the Judges said increasing the eligibility from two to three years would not achieve the object of rendering quality medical service to rural masses.

`Missing link'

They further said though the impugned decision was taken in October 2002 itself, instead of implementing it in the next year, it was given effect only for the academic year 2004-2005. "What is the reason for the introduction of this clause belatedly? There is no explanation." In view of this "missing link" the students' contention that the clause was introduced to deprive the present batch alone "has got to be countenanced. It cannot be said to be fair and equitable."

The judges also rejected the Medical Council of India's submission that the appellants that "no admission was permissible at this stage," and directed the authorities to admit the appellants in PG courses after informing them of their selection.