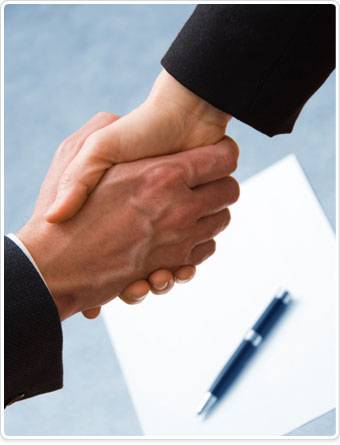 Update 2013 :
The particulars are same for 2013 also
The relevant points from the current prospectus is as below
Non-Service candidates shall execute a bond with three sureties for a sum of 10,00,000/- (Rupees Ten Lakhs only) on admission to Post Graduate Diploma courses and 20,00,000/- (Rupees Twenty Lakhs only) for Post Graduate Degree courses / 6 year M.Ch. Neurosurgery Courses of the 2013 – 2014 session with an undertaking that they shall serve the Government of Tamil Nadu for a period of not less than two years, in the posting issued by Government, if required. During the above period, they will be paid a salary on par with the fresh recruits of the Government of Tamil Nadu Medical Services and the Government of Tamil Nadu will requisition their services within a period of 2 years from the date of completion of their Postgraduate Degree / Diploma /6 year M.Ch.,(Neurosurgery) Course Two sureties should be permanent Government servants in the same or higher rank than the candidate. One surety should be the spouse / parent of the candidate. PAN numbers of the sureties should be furnished. The prescribed form of bond will be available in the Colleges at the time of admission. The bond will become infructuous if he/she serves the State Government of Tamil Nadu if required for minimum period of 2 years. If non-service candidates discontinue the course they have to pay the total amount of penalty and the stipend received
(h) For any reason, if the candidate is unable to serve the Government for the above said period, the bond amount paid by the candidate in total has to be credited to the relevant Head of Account as per
Government rules in force.
(i) The Security bonds are governed by clause (c) under exemption under article 57 of Schedule – I of the Indian Stamp Act of 1879. ( Central Act II of 1879). Hence the Security Bonds executed need not be stamped.
Original Article :
An easy to understand Description about Details about Bonds / Sureties / Surety for MD MS Diploma MCh in  Tamil Nadu Government Medical Colleges  based on TNPG 2012 Prospectus