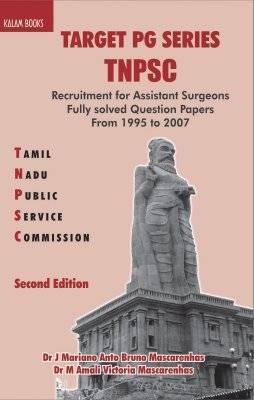 Special TNPSC 2013 for 2800 Doctors is likely to be on 21.04.2013
-oOo-
Update regarding Special TNPSC 2013
Update regarding MRB and TNPSC :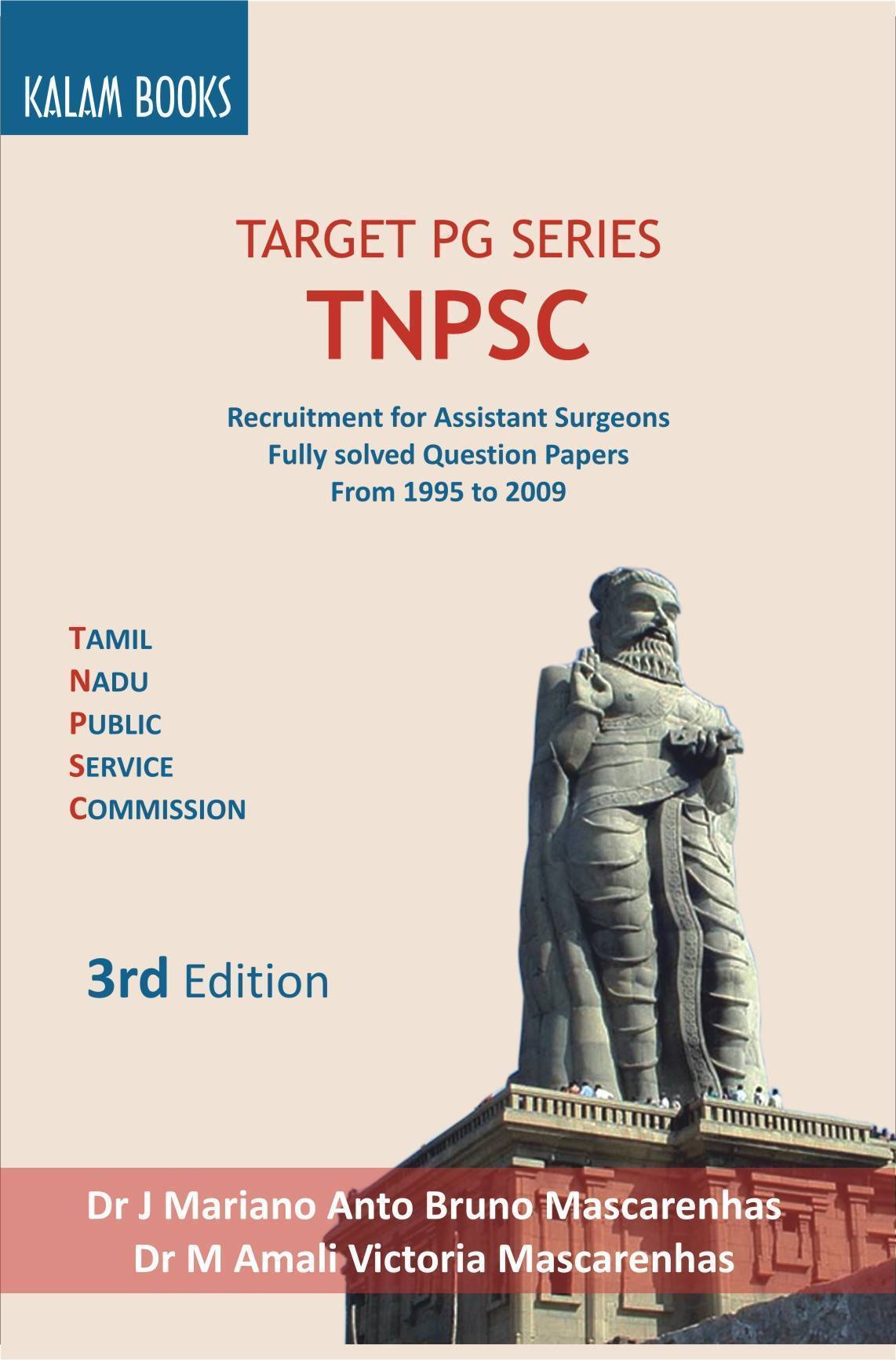 -oOo-
The Assistant Surgeon Special Qualifying exam for regularizing the services of 2800 doctors working in temporary basis in various institutions was scheduled to be held on  21.04.2013
We were expecting the notification in March 2013, theory results in May 2013 and Interview in June 2013 based on TNPSC Schedules
The appointment of Doctors (as Medical Officers / Assistant Surgeon ) into Tamil Nadu Medical Services is usually done ONLY by TNPSC which is the only body authorized to appoint doctors. However, there is exception to this general rule vide Rule 10 A 1 of the The Tamil Nadu State and Subordinate Services Rules.
10 a(i) (1) where it is necessary in the public interest owing to an emergency which has arisen to fill immediately a vacancy in a post borne on the cadre of a service, class or category and there would be undue delay in making such appointment in accordance with these rules and the Special Rules, the appointing authority may temporarily appoint a person, who possesses the qualifications prescribed for the post otherwise that the accordance with the said rules.
Appointments made under this rule are called as 10 A 1 Appointments. Services of Doctors thus appointed are regularised only if they clear the Special Qualifying exam or get selected in a General TNPSC
For detailed description about the interpretation of the rule and the practical issues and comparison between TNPSC Appointment and 10 A 1 Appointments, please see 10 A 1 Rules
Another method of recruitment is through the MRB mentioned in this page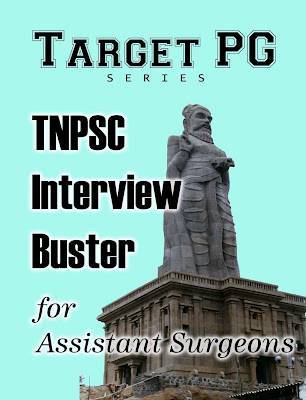 TNPSC Stands for Tamil Nadu Public Service Commission. The main functions of the Commission are:
Make direct recruitment to State, Subordinate and Ministerial services ( including medical services ) ;
Conduct department examinations for Government Servants ( including doctors ) and
Advice Government on all matters relating to framing of recruitment rules;
Advice Government on principles to be followed in making appointments and promotions and transfers from one service to another service;
Advice Government on disciplinary matters affecting Government Servants;
How to prepare for TNPSC Theory / Written Exam : Target PG Series TNPSC 3nd Edition (Answers, References and Explanations for All 18 Papers from 1995 to 2009)
How to Prepare for TNPSC Orals / Interview Exam : TargetPG TNPSC Interview Buster for Assistant Surgeon Recruitment
Posts regarding TNPSC Department Exams : TNPSC Department Exam Section of TargetPG
Links for Individual Exams : Special TNPSC 2013 * Special TNPSC 2009 * General TNPSC 2009 * TNPSC 2008 MHO * Special TNPSC 2007 * TNPSC 2007 MHO * General TNPSC 2005 * General TNPSC 2003