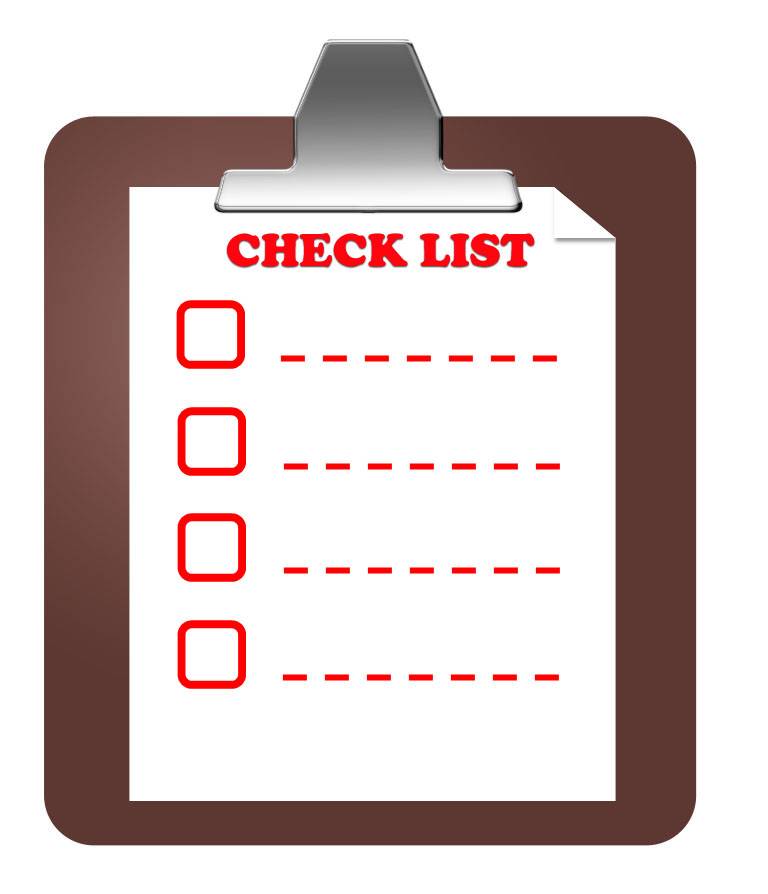 Last Week Check List : For those appearing for CET NEET AIPG 2014
-oOo-
POZITIVE have come up with their Solutions for AIIMS Nov 2013. The questions are memory recollected. 197 Questions are given. 3 Questions are not included. Choices are not given for 10 ten questions. Only answers are given. References are not given. Explanations are not included. Another Book with detailed explanation will be published next week.
How to To Read this eBook
Get free Scribd mobile app for iPad, iPhone, and Android
You can also read this book using your browser. In Laptop and Desktop
In case of difficulties leave a comment below with your Mail ID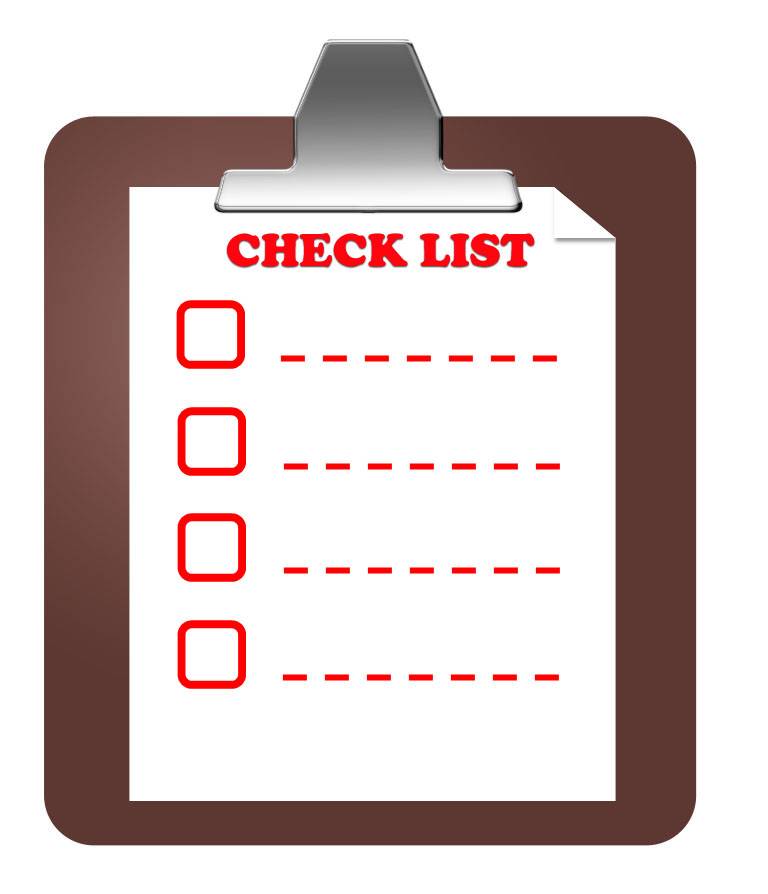 -oOo-
Disclaimer
This is my opinion
If your opinion differs, you can do what is best suited for you
-oOo-
What? How? What not to do during the last week before the exam
Extra Academic
Decide where you are going to stay. Get those facts right now before one week.
Check whether you have got your hall ticket. If not communicate to the concerned authorities. Read the details given in the hall ticket and the prospectus ONCE AGAIN.
Check whether the exam needs Pen or Pencil. Get 2 (or 3) pens ready. If the exam needs pencil, get 2 pencils, an eraser (which does not leave mark on the paper – check it now – not on the answer sheet) and a sharpener. In few exams, a pen will be given to you by the authorities themselves
Pack these and the hall ticket and anything you may need and (if you have a special dress for exams, as most people have – pack that too) now itself. Keep your journey (to and fro) ticket along with these.
If you search for all these just an hour before the start of the journey, it may lead to tension and this is a tension which you can easily avoid. Tension at the last moment is not going to do your confidence any good.
Don't leave these vital things which (may appear insignificant now, but will occupy the whole of your mind , if not properly planned for and) may significantly affect your PERFORMANCE
Academic
Don't read text books to learn new concepts.
Don't spend too much time with explanations.
All you want to know in the final week is the answers
What not to be done : Don't waste your time to topics like "the question will be tough",  "the question will be easy!, "the question is out !!",  "he/she is not here – gone to get the question paper!!!"
Listen to only Academic discussions…… If you are preparing with a group, it is better to get away from the group and become "solitary" in the final week. It may sound odd, but this is a practical problem and I have seen most aspirants getting depressed after hearing such kinds of news.
Make a List of Books that you may want to revise at the last moment. Keep the list in your Travel Bag so that you are able to pack those books at the last moment.
We will post "What ?, How ?, What not to do during the last day Before the exam" on 23rd November and "How many questions to answer" on 24th November 🙂
Stay tuned