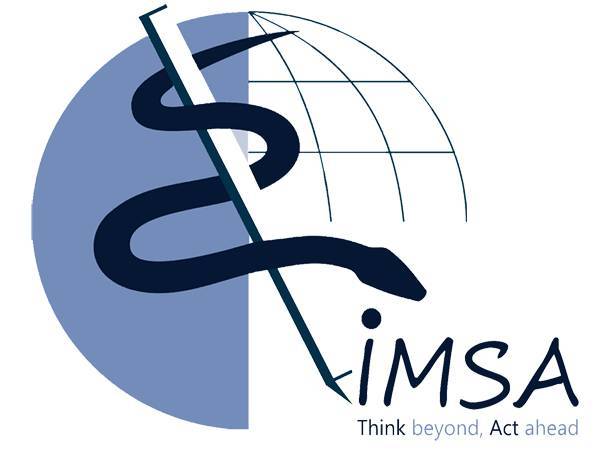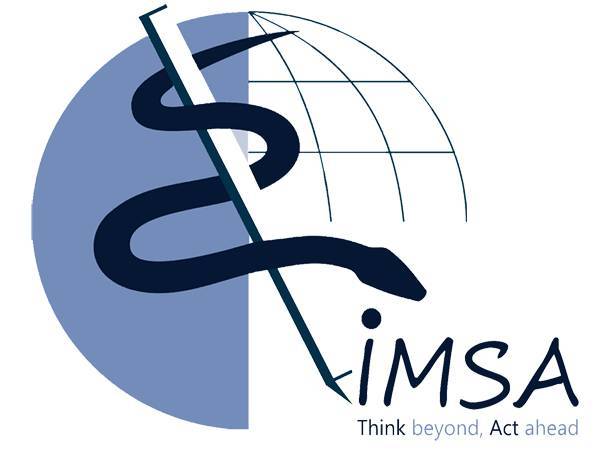 Medical-Scientist Training Program (MSTP) : Survey among graduating medical students
THE PROPOSED PROGRAM
The Medical-Scientist Training Program (MSTP) will be a flagship program aimed to provide funded opportunities to qualified physicians (i.e. those who have completed their MBBS and internship) who want to pursue basic science and translation research as a career. Selected candidates under this program will be enrolled for PhD degree (3 years in duration) within a structured and mentored training environment. Clinician-scientists under this MSTP program will undergo rigorous, hands-on research, with offerings across a wide range of biomedical research with a special emphasis in the emerging areas of genomics and personalized medicine.
OBJECTIVES
The program will provide an opportunity for clinician-scientists and future physicians to carry out research across the full spectrum of laboratory, translational, and clinical opportunities under unique partnership between academic, medical and industrial partners.
Each selected trainee will have a well-articulated career development plan and a dedicated advisor/mentor assigned to him/her.
STIPENDS
Students will receive a Govt. funded monthly stipend of about Rs 50,000/-for 3 years period.