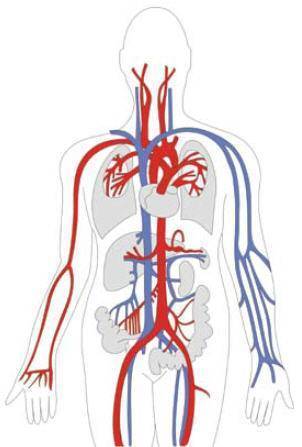 Tamil Nadu Super speciality DM Neonatology MCh Vascular Surgery Neurosurgery Seats Vacant : Steps Taken by Government
From http://articles.timesofindia.indiatimes.com/2012-09-04/chennai/33581359_1_cardiac-surgery-entrance-test-medical-council
Tamil Nadu Super speciality DM Neonatology MCh Vascular Surgery Neurosurgery Seats Vacant : Steps Taken by Government

With seats going vacant, the Tamil Nadu government wants to lower the eligibility bar for super-specialty medical education. The state health department will write to the Medical Council of India seeking permission to reduce, as a onetime measure, the minimum score required for admission into super-specialty courses. This year, more than 35 % of seats offered by government medical colleges in courses such cardiac surgery, neonatology, vascular surgery and plastic surgery have remained vacant as many who wrote the entrance test did not score the required 50%.Directorate of medical education (DME) officials said they would request the MCI to reduce the eligibility score by up to 20%. "Even then some seats will remain vacant. We are trying this because this is the only way we can fill at least some seats," an official said. The last date for admissions is September 30 andthereis nonelefton the merit list.

The issue has triggered a debate within the medical fraternity. Some feel reducing eligibility makes will affect the quality, while others say it is inevitable and better than wasting seats.

After MBBS, doctors do a postgraduation in a surgical or a non-surgical stream. In the three-year surgical course (MS ) the options are general surgery, orthopaedics, ophthalmic, ENT or obstetrics and gynaecology. Those choosing general surgery have to do another three year specialisation in paediatric surgery, urology or surgical gastroenterology. Seven of the18 government medical colleges offer these specialized courses to which admission is made by the selection committee at the DME based on an entrance test.

Two years ago, the state fought with the Centre to increase the number of superspecialty seats. "We don't know why students haven't joined. Some said the entrance was very tough this year. Some who appeared for the test were in-service candidates.They may havefound it difficult when there are many questions from textbooks," said a senior Madras Medical College professor.

Twelve of the 77 non-surgical seats (DM) and 54 of the 112 surgical seats (MCH) are vacant. This includes more than 80 % of seats in cardiac surgery and 50% in neurosurgery and vascular surgery.

Tamil Nadu Dr MGR Medical University vice-chancellor Dr Mayil Vahanan Natarajan said the dipping standard in medical education was one cause. "The best students join medicine. It is time to insis tthey continue to score high even after joining MBBS. At our university we refused to pass those who don't get at least 50% in each paper. Students took us to court as the MCI requirement is not so high. But today even the MCI says we are not wrong," he said.

Many students want the government to withdraw the bonds they are mandated to sign. The government insists that students pay Rs 25 lakh if they don't serve in government hospitals for five years. Administrators say the bond is because the government subsidizes fee for these candidates.