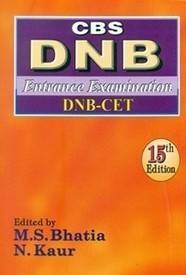 List of NBE accredited institutions / hospitals for DNB Superspeciality courses
-oOo-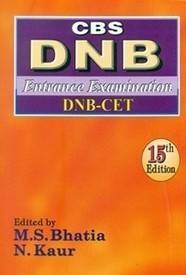 NATIONAL BOARD OF EXAMINATIONS
New Delhi
Dated: December 13th, 2010 Ref. NBE/2010/ACC/Misc
PUBLIC NOTICE
Kind attn: NBE Accredited Hospitals / Institutions and candidates desirous of seeking admission in various DNB and Fellowship Programme – January 2011 Session
Subject: Regarding revised /updated list of accredited hospitals /institutions for conducting DNB – Broad and Super Specialty courses; Fellowship courses
It is hereby brought to the notice of all concerned, that National Board of Examinations is in the process of publishing a revised and updated list of accredited hospitals /institutions conducting the DNB Super Specialty; Fellowship Courses.
The revised and updated list indicating the hospitals /institutions accredited by National Board of Examinations shall be published by website of NBE by 31st December 2010.
NBE
-oOo-
National Board of Examinations
New Delhi
…….
Dated : 30th October, 2008
Ø The list of NBE accredited institutions/hospitals for running DNB superspeciality courses contained in the information bulletin for DNB CET (Super Specialties) is updated upto July 2008 only.
Ø Based on the outcome of accreditation process, the list is periodically revised.
Ø The revised list of NBE accredited institutions/hospitals will be updated on the websitewww.natboard.edu.in latest by 31st December 2008.
-oOo-