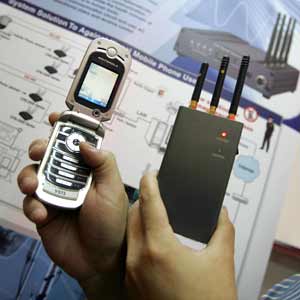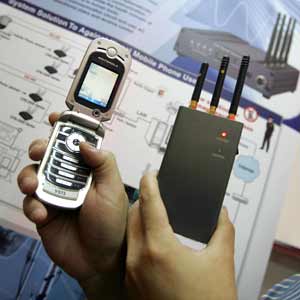 THE TAMIL NADU DR. MGR MEDICAL UNIVERSITY, GUINDY, CHENNAI – 600 032
EXAM MALPRACTICE PREVENTION
It has been brought to the notice of this University that during February 2012, Final MBBS Part-II theory examinations held at the one of the Medical College in Chennai, some students had indulged in malpractice using Bluetooth, Earphone & Microphones stitched inside the collar connected to the Mobile phones concealed in the undergarments. Mobile devices of other medical students staying in the hostel have been used for obtaining and writing the answers.
Hence, all the Dean and Principals of all affiliated colleges of this University are directed to have two Cell/Mobile phone Jammers fixed inside the examination hall (one in front and one behind) during the Postgraduate examinations to be held in April 2012. The students must be scanned with metal detectors (as done in airports) before entering the examination hall. The authorities are requested to buy the appropriate equipment to be placed in the examination hall and to screen the candidates before entering the Hall and ensure that no electronic devices are taken to examination hall /premises / campus. The entire examination hall must be under the Surveillance of CCTV.
It is also brought to our notice that students are leaving the examination hall within half an hour of entering the hall under the pretext of going to toilet, writing the question and handing it over the accomplice or throwing it out of the windows to their friends who then take it to the kingpin who dictates the answers via., cellphone and Bluetooth accessories. The Chief Superintendent and Invigilators are instructed not to allow the candidates (Male/Female) wearing full sleeves and chewing gum in the examination hall. The Examination hall Superintendent and Invigilators are requested to be more vigiliant in detecting these malpractices by taking appropriate measures.
Any deviation in this regard will be viewed seriously and the examination centre will be cancelled.
(By Order)
CONTROLLER OF EXAMINATIONS I/C VICE-CHANCELLOR