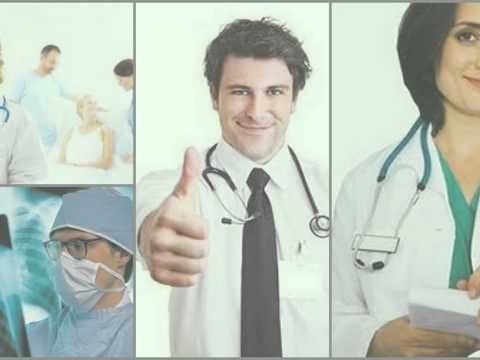 TN MBBS 2004 : Revised Merit list for Admissions in Tamil Nadu
From http://www.hindu.com/2004/08/04/stories/2004080406860400.htm
TN MBBS 2004 : Revised Merit list for Admissions in Tamil Nadu

The revised MBBS merit list for medical education courses will be released tomorrow evening. The results will be displayed on the notice board of the selection committee in the office of the Director of Medical Education from 6 p.m. and available on the web site, www.tnhealth.org, immediately.The counselling for MBBS students will start on Saturday and for BDS and self-financing medical and dental colleges will be held from August 11. The last date for joining is August 16 and classes will begin two days later.

Even students who have attended the earlier counselling session are required to attend counselling again, as the first allotment will no longer be valid. Only a fresh allotment order issued after counselling, which begins on Saturday will be accepted by the medical colleges, according to a press release.

Telegrams and call letters will also be sent to the candidates, but they are advised to watch press releases issued by the Selection Committee from time to time on the schedule of counselling. Even if a student does not receive a call letter two days before the scheduled counselling session, he/she should get in touch with the Selection Committee over phone (044-2841884, 044-28258822, 044-28226674, 044-28226675).

Anna University

Anna University today released the revised rank list and hosted the information on three web sites: www.annauniv.edu/tnea2004, www.chennaionline.com and www.tn.nic.in. V. Vignesh of Tirupur retains the top rank, scoring 298.18 out of 300. S.T. Narendran from Erode follows with 297.48 marks and G. Rajaganesh from Chennai draws up third with 297.33 marks.

Results out

Meanwhile, the results for the Common Entrance Test (CET) conducted by the Consortium of Self-Financing Professional, Arts and Science Colleges in Tamil Nadu were also announced this evening. S. Nigamanth of Salem scored 91.11 marks (46.67 in Physical Sciences and 44.44 in Mathematics) topping the list. T.R. Shyamsundar came up second with 90.14 (44.58 in Physical Sciences and 45.56 in Mathematics, while S. Rajesh from Choolaimedu here scored 89.58 marks (46.25 and 43.33) to be ranked third. The results are available on www.tnsfconsortium.org.

Addressing presspersons, Jeppiar, consortium chairman, said a unique barcode was allotted for each student and concealed holograms were implanted into each mark certificate, which could be seen only in ultraviolet light.

This would ensure that there was no duplication or faking of certificates, he added.

The CET, to admit students in various private professional colleges under the management quota, was conducted on July 24 and 25 under the supervision of the Permanent Committee constituted by the Government.

The consortium was required to release the results by August 5, which it had done, said Rame Gowda, chairman of the consortium's panel to conduct the CET.

A total of 29,258 candidates wrote the Physical Sciences examination, while 29,255 attempted the Mathematics paper.