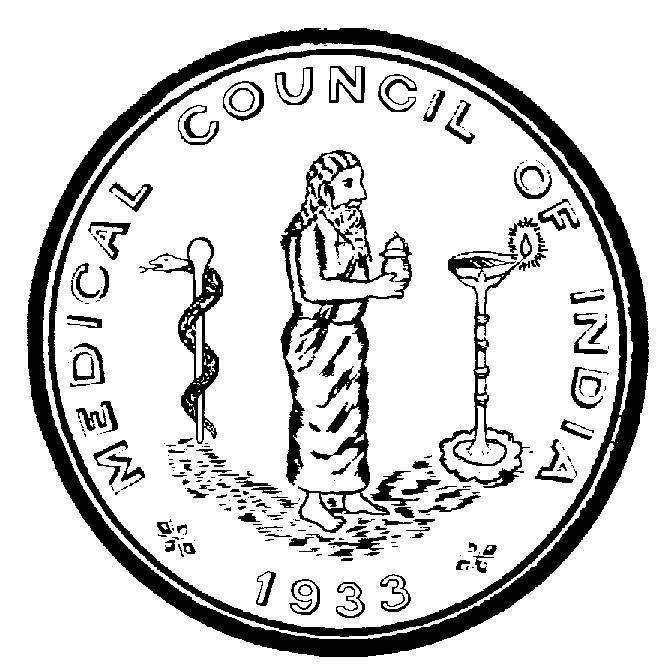 Medical council scam: MCI secretary sacked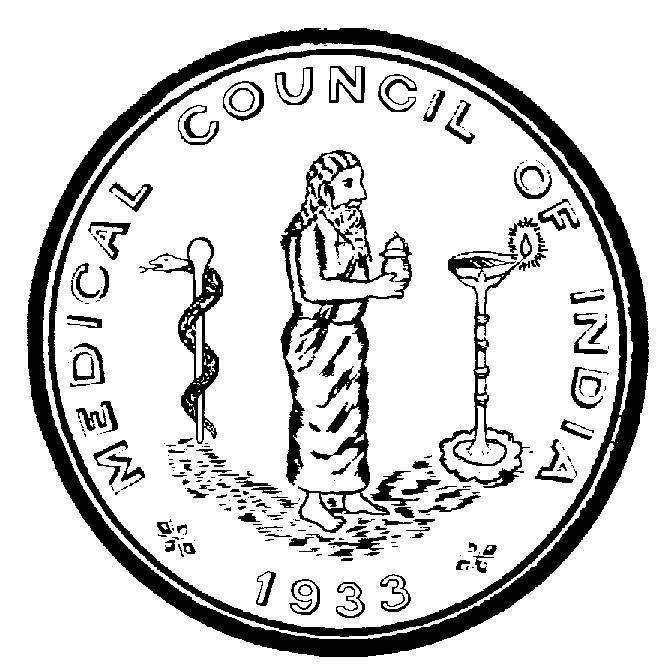 From http://ibnlive.in.com/news/medical-council-scam-mci-secretary-sacked/244312-3.html
The Health Ministry has sacked Medical Council of India Secretary Sangeeta Sharma. This comes days after CNN-IBN reported how she was blocking investigations into the Medical council scam.
"My appointment here is permanent. There is no question of deputation," Sharma earlier said.
Days after Sharma made that statement on CNN-IBN – her services at the Medical Coucil of India office have been terminated. The decision comes close on the heels of accusations that top MCI officials were not cooperating with vigilance investigations into scams.
CNN-IBN had earlier exposed how Sharma's appointment was questioned by the Health Ministry. CNN-IBN have now accessed letters written by MCI's Chief Vigilance Officer Simmi Nakra to the ministry alleging that MCI is blocking the probe by not giving relevant documents despite repeated reminders.
"No one has written any such letter to me," Sharma said.
Another charge against Sharma was that she was bending rules to provide registration to ineligible candidates. A case in point is Anand Joe – an MBBS student who was found to have submitted a false marksheet of his intermediate examination.
The MCI recommended that an FIR be lodged against him in 2007. The case went into cold storage. But when Sharma took over last year, Anand Joe was provided a registration certificate, a license to practice medicine.
In a separate case, CNN-IBN has a copy of a letter written by Sri Lankan MP Jayalath Jayawardena to Sharma thanking her for going "out of her way" and allowing his son to undergo his internship abroad. This is in violation of MCI Undergraduate rules that say it is compulsory that all internships be done in India.
"There is a provision of doing this based on merit decision approved by board of governors," Sharma said.
Sharma may have gone out of the picture for now but it seems that the rot that had been plagued medical education for decades under Ketan Desai has begun to take root once again.