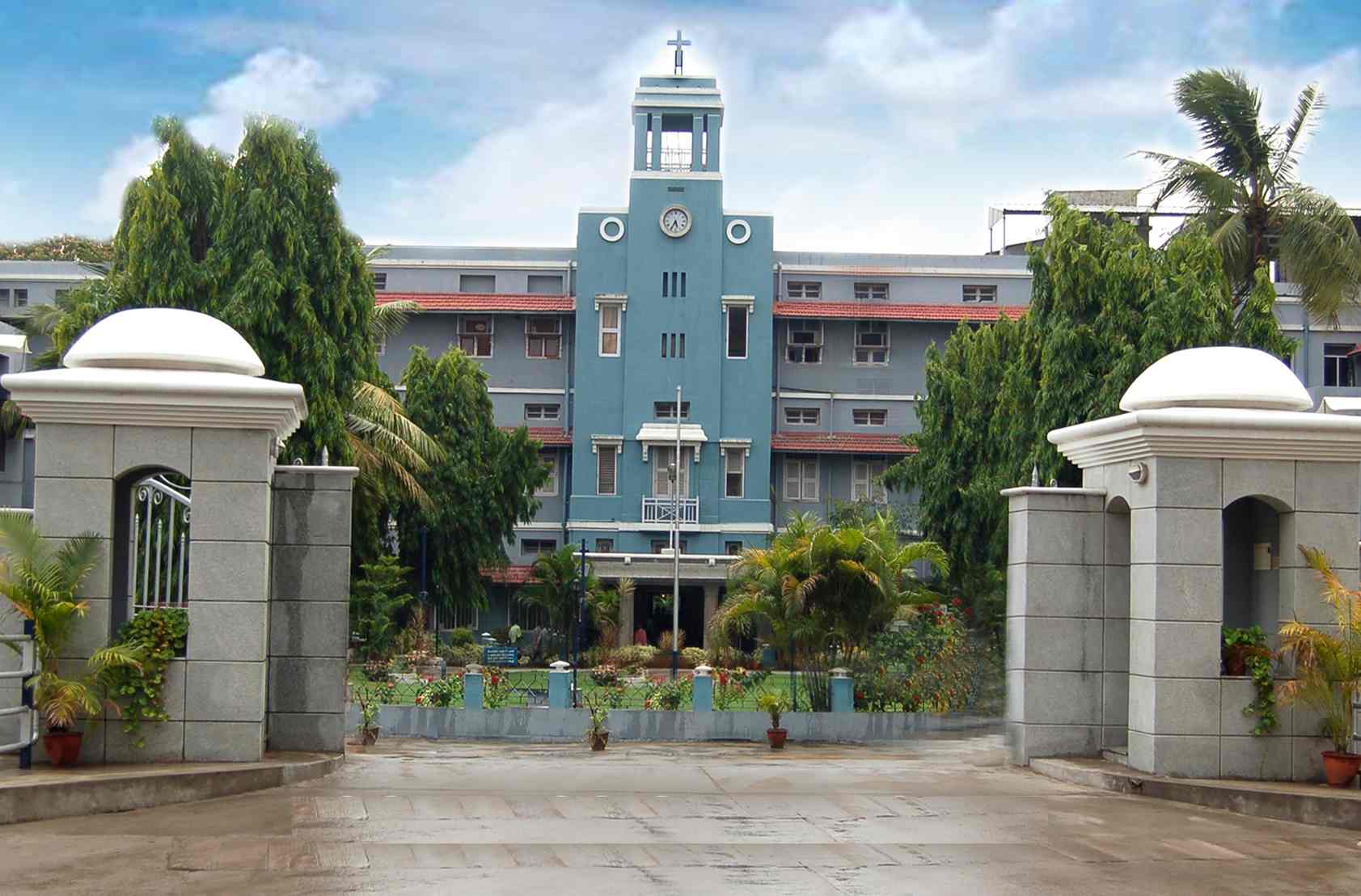 Postgraduate Programs in BIOENGINEERING at Christian Medical College CMC Vellore 2012 – 2013
What is Bioengineering ?
Bioengineering at CMC involves basic science and applied research in medical instrumentation, prostheses, mathematical analysis of physiological processes, biomechanics of musculoskeletal systems, etc. Bioengineering has engineering at its core, and includes the disciplines of physics, mechanics, electronics, and computational methods applied to physiology and medicine.
The Department
The Bioengineering department in CMC works closely with several other departments in CMC and significant work has been in prostheses and assistive devices, EMG analysis, electrodiagnostic devices, etc. The department has electronics and mechanical fabrication and testing labs as well as embedded and GUI software development facilities. Devices developed in the department are in use in several labs in CMC and other institutions. The Bioengineering department at CMC is a participant in a three institution M.Tech. (Clinical Engineering) and Ph.D. (Medical Devices) initiative, jointly run by IIT-Madras, SCTIMST-Trivandrum and CMC-Vellore. The admissions for those programs are advertised separately.
The programs
The primary academic program in Bioengineering at CMC, Vellore, leading to the PhD and MS degrees emphasizes fundamental contributions to the biophysics / bioengineering of human physiology and medicine. Candidates should have an undergraduate degree in engineering, preferably Electrical, Electronics, Mechanical, Computer Science or equivalent, and a Masters degree in Bioengineering, Biomedical Engineering or equivalent with exposure to advanced biology. A qualifying score in GATE is required.
The PhD Bioengineering is a specialized engineering program with emphasis on research that will enhance fundamental understanding in the subject. Students interact closely with clinical and basic science departments in CMC, Vellore, to formulate a research problem. These degrees will equip you to apply quantitative and engineering methods to solve healthcare problems. Career prospects include academic research and teaching careers as well as R&D in the medical devices industry.
Candidates must download the application form from
http://home.cmcvellore.ac.in/admissions/admin.htm and submitted with a basic administrative fee of
Rs.1000/-. Candidates applying from SAARC countries should send Rs.2000/- or its equivalent and those
from other foreign countries US dollars 100 or its equivalent.
Money can be remitted using any of the following methods:
1. As a challan at no extra cost at any branch of ICICI bank in India. Please mention
'FC – CMC – V' on the challan.
2. Demand draft in favour of "C.M.C. Vellore Association a/c" on any scheduled bank,
payable in Vellore.
Send the DD, original payment Challan or receipt to: Office of the Registrar, CMC, Thorapadi PO,
Vellore 632002. State your full postal address with Pin-code. Mention your telephone number and email
address if available. No additional money, stamps or envelopes are required.
Last date for receiving application: 30
th
April 2012
Eligible candidates will be called for a written test followed by an interview in June 2012
Selected candidates are eligible to receive a stipend.
http://www.cmcvellore.ac.in
http://www.cmcvellore.res.in
The MS and PhD Bioengineering degrees at CMC,Vellore is awarded by Sree Chitra Tirunal Institute for
Medical Sciences and Technology, Trivandrum (an Institute of National Importance, Govt of India)