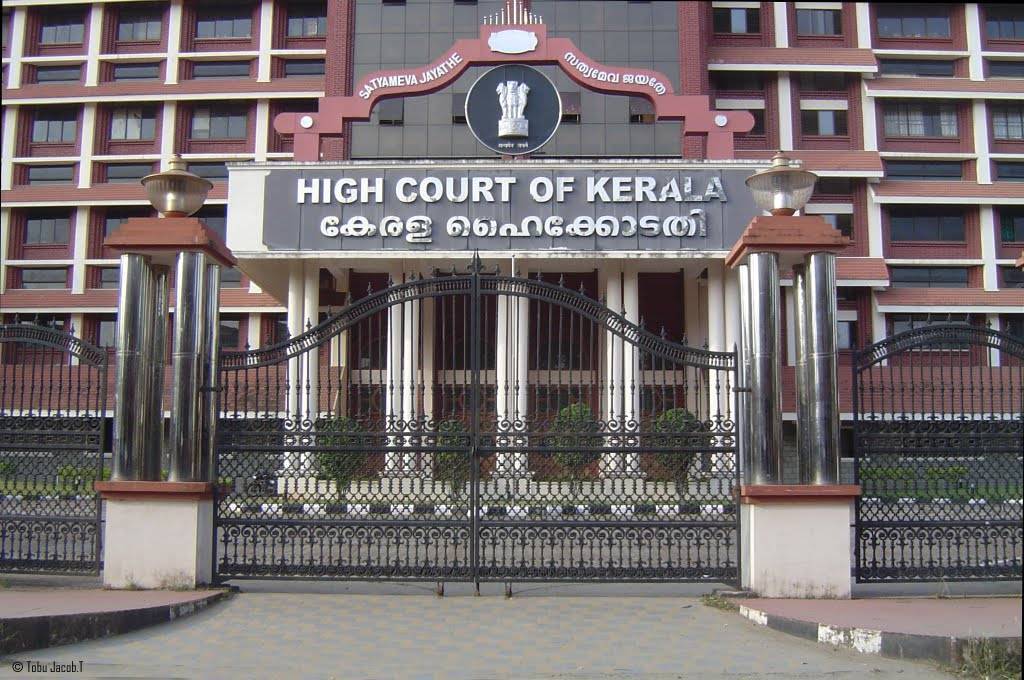 Kerala High Court : Compulsory Service for One Year Only :
Our Opinion : The Tamil Nadu Model of nominating the doctors in Full Pay is the best. See here for the TN Model
Let us first see the report from http://timesofindia.indiatimes.com/city/kochi/HC-grants-freedom-to-doctors-urges-better-pay/articleshow/12050537.cms
Kerala High Court : Compulsory Service for One Year Only : Our Opinion

KOCHI: The Kerala high court has ordered the immediate release of 17 doctors who have completed one-year compulsory service.While directing their release from government service, Justice S Siri Jagan also asked the state government whether it was willing to pay salaries, being paid to regular employees, to these doctors also.

All of them have been undergoing compulsory government service after the completion of medical courses in merit seats.

Though they had been signed in for a year's service as per a 2008-order, the period was extended to three years following a subsequent order issued while they were in service.

The petition was filed by Dr Arjun A from Cherthala and 16 others, after the government denied relieving them from compulsory service upon completing one year of employment after MBBS.

When the petitioners approached the principals of medical colleges, where they were serving, upon completion of compulsory service, they were denied certificates and release, citing a government order that stated senior resident doctors shouldn't be relieved even upon completion of compulsory service until further government orders.

In the petition, the doctors pointed out that at the time of joining the compulsory service, a government order issued in October 2008, which stipulated service of one year, was in force. However, the government subsequently issued another order that made it compulsory for students to undergo compulsory service for three years.

While the earlier government order stipulated one year compulsory service for doctors, the new order said one year of compulsory service mandatory for each course. Thus, a student who completes super specialty degree would have to undergo three years of compulsory service.

Accepting the argument by the counsel for the doctors that the terms of bonded service was based on the earlier government order, the court directed the government to release all doctors who completed compulsory service of one year, as stipulated in the 2008 order.

While considering the petition, Justice S Siri Jagan asked the government to clarify whether it was willing to pay doctors in compulsory service salaries that were equal to assistant surgeons.

The scale is about Rs 32,000.The court also asked the government to explain its position as the government counsel was unable to provide a ready answer to the court's query on salary rates. At present, the government is paying Rs 15,000 a per month for doctors who completed MBBS, Rs 23,000 for doctors with post graduation, and Rs 25,000 for super specialty degrees, as per the government order of 2008.