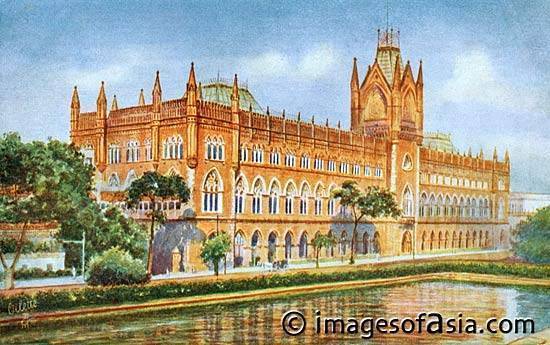 Concessions for West Bengal Rural Doctors : Calcutta High Court says Yes
-oOo-
–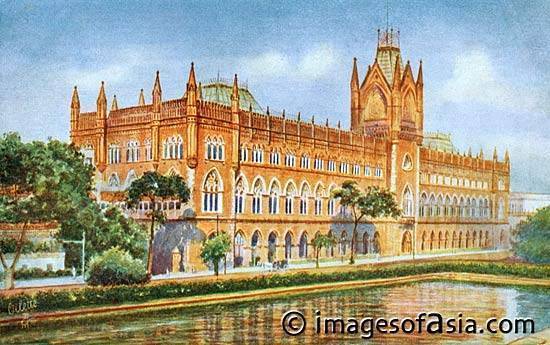 THE WEST BENGAL UNIVERSITY OF HEALTH SCIENCES
DD – 36, Sector – 1, Salt Lake, Kolkata 700 064
Official Website: – http://www.thewbuhs.in, e mail: [email protected]; : 2321-3461
2334-6602
+ Fax: 2358- 0100
Memo. no. COE/UHS/ 350 /2012 Date: 21.04.2012
Notification
The Hon'ble Calcutta High Court finally disposed of Writ Petitions on 18 April ,2012 arising out of the
Government Notification bearing No. HF/MERT/1882/W-62/2008 dated 23 November,2011 and
observed that the said notification should be deemed prospective in nature.
In view of such judgment, the merit list based on West Bengal Post Graduate Medical Admission Test-
2012 (WBPGMAT-2012) and for DPH/DIH/DMCW/MPH Admission Test, 2012 held on 22-01-2012 and
29-01-2012 respectively are now published as per provision of clauses 3.4.1 and 3.4.2 respectively of the
Information Booklet for West Bengal Post Graduate Medical Admission Test-2012 published on
14.11.2011.
It is also pertinent to mention that in view of the previously mentioned judgment of the Hon'ble
Calcutta High Court clauses bearing numbers 2.1.2 b, 2.1.2 c, 2.1.2 d and second sentence and
penultimate sentence of clause 6.1 became inoperative. Moreover the words/ sentence in clause no
4.2A "after adding incentive marks" in i), ii) and " In case of incentive marks and" in (iii),and 5.5 (x)
are deleted/became inoperative.
The eligibility of in-service candidates is guided by the Orders and Notifications of the Govt. of West
Bengal in the Health and Family Welfare Department . Sponsorship is made available on the basis of the
Rules framed by Gazette Notification on April 24, 2008 as " the West Bengal Medical Services, West
Bengal Health Services and West Bengal Health cum Administrative Services ( Placement on Training
Reserve) Rules 2008" and subsequent orders of the Govt. of West Bengal in the Health & Family
Welfare Department. In-service candidate may refer clauses 1.1, 2.1.2, 2.1.2 a, 6.1 of Information
Booklet published for West Bengal Post Graduate Medical Admission Test-2012. Mere getting chance in
the merit list does not qualify In-service/Open candidates for admission in the Post Graduate Degree
and Diploma courses unless the statutory obligations as laid down in the respective Information
Booklet and relevant Rules , orders and notifications are fulfilled. In service candidate is to note that
s/he should not confuse between "Particulars of Service Rendered certificate " submitted prior to
WBPGMAT-2012 and "Sponsorship certificate" to be submitted at the time of counseling. Open
candidates have to fulfill the conditions as laid down in the clause 2.1.1 in the Information Booklets for
WBPGMAT and WBPGDAT respectively.
For in-service candidates appearing at West Bengal Post Graduate Dental Admission Test , 2012 have
to fulfill the obligation under clauses 2.3, 2.4 and relevant notifications and orders issued by
Government of WB the H and F W Department.
Notice for Counseling will be issued shortly. Approximately 20-30% eligible candidates over and above
number of PG degree and Diploma seats according to descending order of merits will be called for in the
first Counseling. Details of Seat Matrix will be published before counseling.
Controller of Examinations,
The West Bengal University of Health Sciences