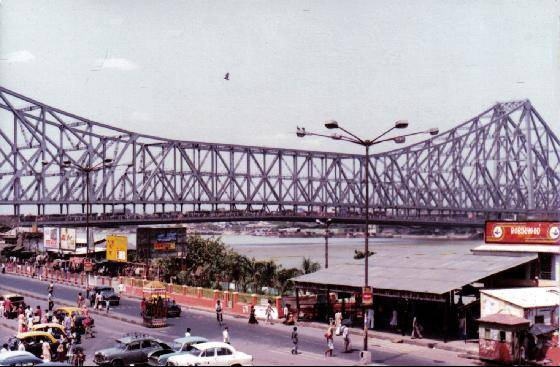 WBUHS – WBPGMAT 2012 – Counselling for in service doctors postponed. Notification regarding PH Priyabrata Chandra
–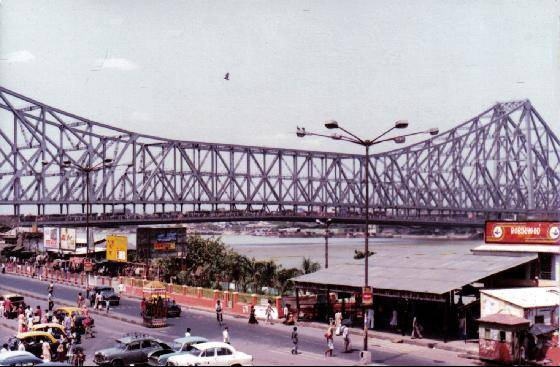 THE WEST BENGAL UNIVERSITY OF HEALTH SCIENCES
DD – 36, Sector – 1, Dial 2334-6602
Salt Lake, 2321-3461
Kolkata 700 064
Fax : 2358-0100
Website : www.thewbuhs.org
Memo. No. COE/UHS/ 397 /2012 Date : 2.5.2012
N O T I F I C A T I O N-1
In view of Order passed by the Division Bench of High Court, Calcutta on 02.05.2012
counselling for "in-service doctors" to be held on 3.5.2012 for P G Degree and Diploma seats
and councelling for in-service doctors for DIH – DPH – DMCW – MPH to be held on 5.5.2012 is
postponed until further order. However, counseling for "open candidates" will be held as per
schedule.
Controller of Examinations
The West Bengal University of Health Sciences
—
THE WEST BENGAL UNIVERSITY OF HEALTH SCIENCES
DD – 36, Sector – 1, Dial 2334-6602
Salt Lake, 2321-3461
Kolkata 700 064
Fax : 2358-0100
Website : www.thewbuhs.org
Memo. no. COE/UHS/ 391 /2012 02.05.2012
N O T I F I C A T I O N-2
1) Priyabrata Chandra bearing roll number 120113149 and combined rank 2458 in the "Open
Category" in the West Bengal Post Graduate Medical Admission Test -2012 filed writ
petition bearing no. 3365(W) of 2012 claiming himself physically challenged candidate
although he submitted form as General Category candidate.
Hon'ble High Court, Calcutta issued interim order directing to consider the candidate as
"Physically Challenged candidate".
Based on the interim order, the candidate will be allowed a seat according to his position
in the merit list as Physically Challenged candidate. The admission will finally be confirmed
after the final verdict of the Hon'ble High Court.
Priyabrata Chandra, obtained 104 marks
2) Corrigendum for schedule for Open candidates.
In the schedule, for counseling on 5.5.2012 in the first session, OBC rank holders will be
called from 25-41 instead of 25-34 and in the second session, OBC rank holders from 42-
61 instead of 35-61 as mentioned
OBC candidates will be treated as General candidates in 100 point roster for all practical
purposes while Counselling will be done out of Merit list prepared out of The WBPGMAT-
2012.
Controller of Examinations
The West Bengal University of Health Sciences
—
THE WEST BENGAL UNIVERSITY OF HEALTH SCIENCES
DD – 36, Sector – 1, Dial 2334-6602
Salt Lake, 2321-3461
Kolkata 700 064
Fax : 2358-0100
Website : www.thewbuhs.org
Memo. No. COE/UHS/ 403 /2012 Date : 3 .5.2012
NOTIFICATION
Rank position in the merit list of Shri Priyabrata Chandra as Physically Challenged Candidate
will be considered in the serial number 10. He will be called in second session of counseling to
be held on 04 May, 2012 at Medical College, Kolkata.
It may be noted that Dr., Priyabrata Chandra who filled in application as General Candidate for
the West Bengal Post Graduate Medical Admission Test, 2012 conducted by the University on
22 January, 2012 and later he filed a Writ Petition bearing no. 3363(W) of 2012 in the Hon'ble
High Court at Kolkata and got an interim order for his being considered as Physically
Challenged Candidate..
Controller of Examinations
The West Bengal University of Health Sciences