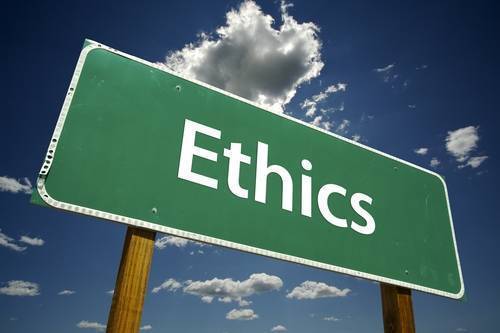 Research Ethics Online Training : free, open access e-learning resource by Global Health Network
–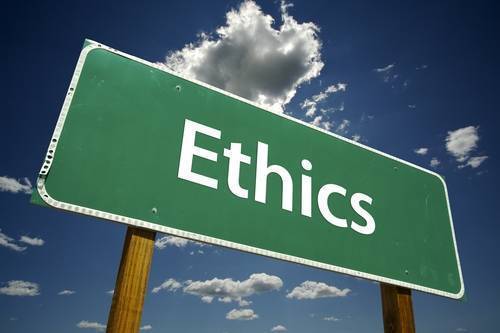 TRAINING OPPORTUNITIES
The Global Health Network is proud to announce the launch of its free, open access e-learning resource; Research Ethics Online Training (http://globalhealthtrials.tghn.org/elearning/research-ethics/ ). This comprehensive course has been adapted from a training course and resource package designed and produced by the World Health Organisation (WHO). It consists of 14 modules and a substantial resource library covering:
1. Introduction to Research Ethics
2. Principles and Guidelines
3. Evaluating Risks and Benefits
4. Issues in Study Design
5. Understanding Vulnerability
6. Obligations to Research Participants
7. Engaging with Communities
8. Privacy and Confidentiality
9. Informed Consent
10. Other Ethical Issues
11. Biobanks and genomic research
12. Including people with disabilities
13. Women in Biomedical Research
14. Research in Public Health Emergencies
Modules vary in length but each should take no more than 30 to 45 minutes to complete and progress can be saved at any point. Optional quizzes accompany each module and must be completed to gain certification for successful completion of the entire course.