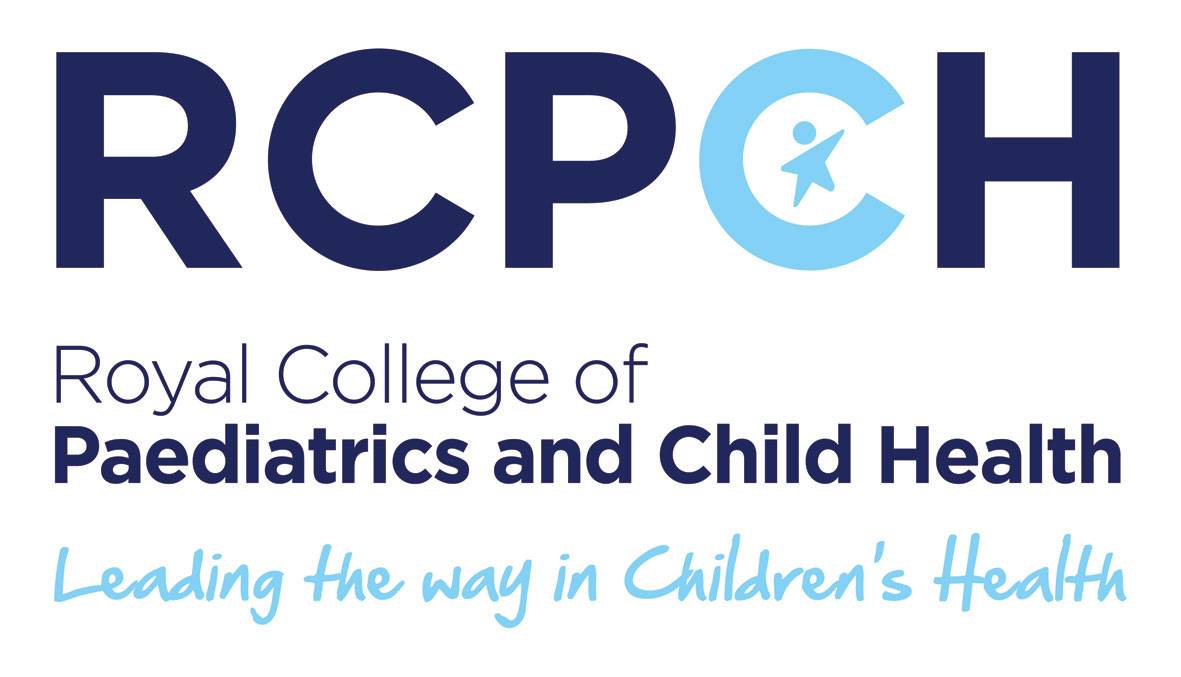 Dear Dr ___________ Dated :17/3/2012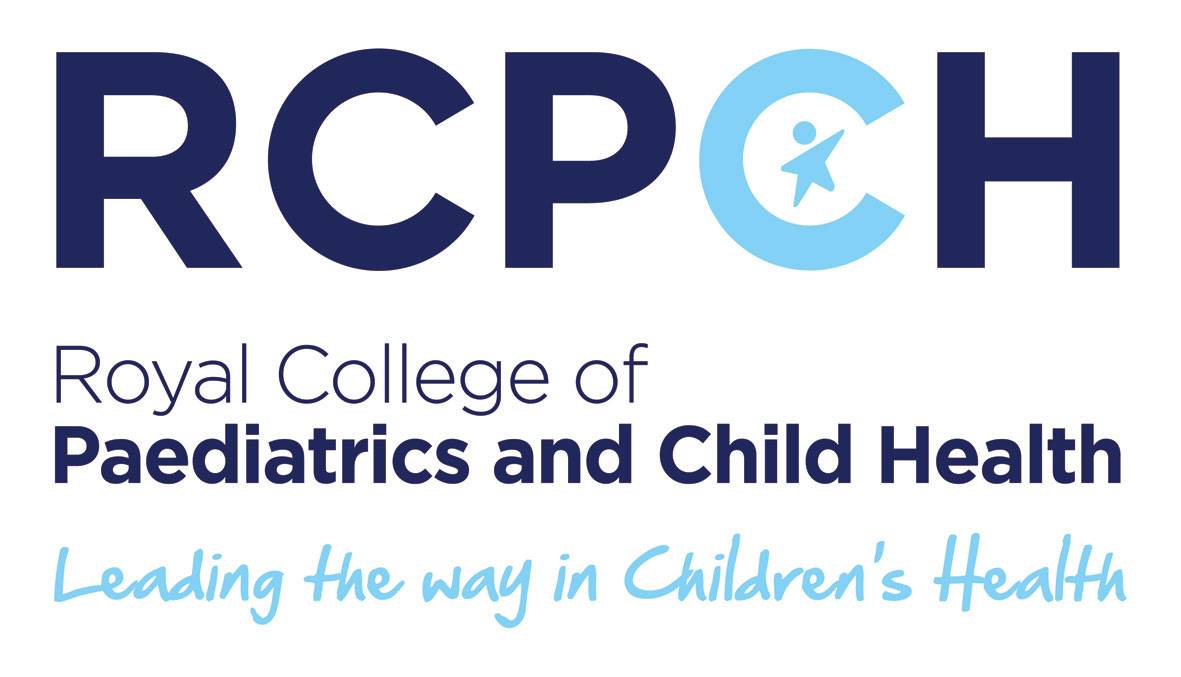 It gives us immense pleasure to write to you on behalf of "Neonatal Care & Research Institute Pvt Ltd "
We are a group of Pediatricians and Neonatologists working in some of the well-known hospitals in Bangalore. Most doctors working in our organisation have worked in United Kingdom in the past and obtained Membership from the prestigious "Royal College of Pediatrics & Child Health (RCPCH)"
As you are aware, MRCPCH has started conducting practical Exams in INDIA from 2011 and was conducted for the first time in Bangalore. In this regard, we are organizing an awareness program for Orientation to MRCPCH Exams .This is mainly to help doctors in India, who are interested in obtaining the prestigious Membership from the Royal College of Pediatrics & Child Health U K.
We are inviting some of the senior MRCPCH Examiners both from India & United Kingdom to talk in the CME program.
The topics include as below:
1. What are the benefits for orientation to MRCPCH examination?
2. Approach to part I and II theory examination.
3. Approach to Clinical Examination a) The Components b) The Exam Circuit.
4. What examiners Expect from candidates?
5. Practical demonstration of a) History taking Sessions b) Communication Station c) Child Development Station d) Musculoskeletal Station .
The CME Program is going to be held on 25th March 2012 between 10am -2 pm at Royal Orchid Hotel in Old Airport Road.
Please write back to us for further clarifications. Kindly write back to us, if you are interested in attending the program and we will send you the details.
Regards
Dr.Adarsh Somashekar
MD, MRCPCH
Director & CEO
NCRI Pvt Ltd.
Dr. Praveen Venkatagiri
M.D, MRCPCH, CCT, FRCPCH
Medical Director
NCRI Pvt Ltd.
Dr.Venkat Siva Rami Reddy
DCH, MRCPCH
Clinical Director
NCRI Pvt Ltd.
—-
Please contact Dr Adarsh Somasehkar – 9901989348, NCRI Co-Ordinator, Ms. Soumya Abburi – 080-50001040 for further details
—
Course Details :
9.30am – 10.00am Registration.
10.00am – 10.15am Introduction and content of program
10.15m – 11.00am MRCPCH theory Exam
11.00am – 11.15am Coffee Break
11.15am – 12.15pm Structure of the Clinical Exam
12.15pm – 1.15pm What the examiner wants
1.15pm – 2.00pm Lunch Break
2.00pm – 3pm Communication Skills
Invited Faculty
Dr Aloke Agrawal, MD, FRCP, FRCPCH, Consultant Pediatrician Chelmsford Hospital NHS UK, Senior Examiner RCPCH
Dr.Karthik Nagesh, MD, FRCPCH, Head of Neonatology, Manipal Hospital, Bangalore, Overseas Examiner RCPCH
Dr.Praveen Venkatagiri, MD, MRCPCH, FRCPCH Consultant Neonatologist, Manipal Hospital Bangalore
Dr.Sujatha Rajan, MD, MRCPCH Paediatric Intensivist, Malathi Manipal Hospital Bangalore, Co-host overseas Examiner RCPCH