MRB : 10 A 1 : Special TNPSC : General TNPSC 2009 : FAQ Part 2/4
-oOo-
Before Reading this, do read General TNPSC 2009 : 10 A 1 : Special TNPSC : FAQ Part 1/4
Category 2 : I have been appointed under 10 A 1, I have not yet written the Special TNPSC in Nov 2009. (Those appointed After Feb 2009 may come under this category)
Question 2.1 : What will happen if I get selected by General TNPSC 2009 (Theory Conducted in Feb 2009 and Interview in Aug 2010)
You will get the seniority of General TNPSC 2009 which will place you far ahead of those selected by Special TNPSC 2009 and the next TNPSC which your counterparts are likely to write and get selected
This exam is a chance for you to go ahead of those who have already written the special TNPSC in Nov 2009
Question 2.1.1 : Will my services be regularized
Yes. Your services will be regularized from the date of joining under 10 A 1. Yes. No doubt about it
Question 2.1.2 : Some people are saying that if I am appointed under 10 A 1, I have to only get selected by Special TNPSC
No. That is Wrong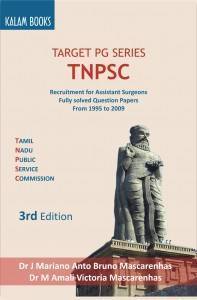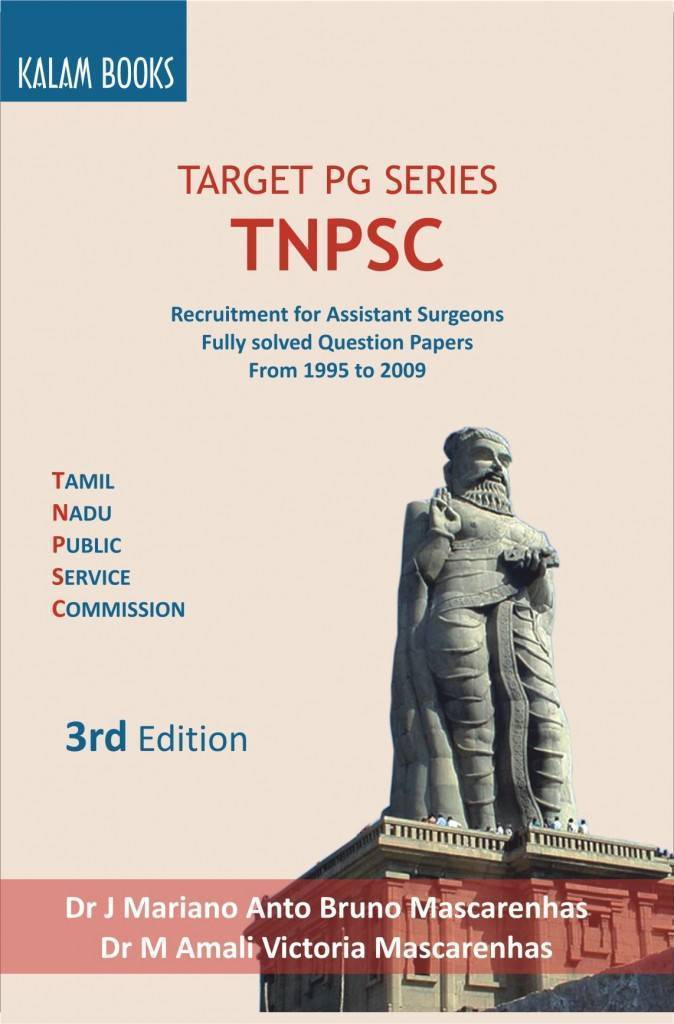 Question 2.1.3 : Why are they saying like that
There could be two Reasons. One is that they are ignorant of the law. The second is that they are aware of the law, but want you to skip this exam so that you loose your seniority and thus they (or their relatives or friends) are benefited.
Question 2.1.4 : Is special TNPSC not at all required for those who are appointed under 10 A 1
If the candidate, selected under 10 A 1 is able to get selected by a General TNPSC before the Special TNPSC, he gets appointed using the Merit List of that General TNPSC and hence, becomes senior and he is not required to appear for the Special TNPSC
Special TNPSC is only for those who are not able to get selected in the General TNPSC.
Question 2.1.5 : Is there any proof for this
Check the appointment orders issued to those who were already appointed under 10 A 1 but subsequently got selected in General TNPSC 2005 Waiting List
Question 2.2 : What will happen if I don't get selected by General TNPSC 2009 (Theory Conducted in Feb 2009 and Interview in Aug 2010)
You have to wait for the next General TNPSC or Special TNPSC.
However, if you are not getting selected in General TNPSC 2009, you will be placed below those selected by Special TNPSC 2009 in CML, where as those selected by General TNPSC 2009 will be on the top
Question 2.2.1 : Will my services be regularized
Yes. Your services will be regularized from the date of joining under 10 A 1. Yes. No doubt about it
Question 2.2.2 : Does it mean that there is no difference as far as date of regularization of services whether I get selected by General TNPSC or not
Yes. There will be no differences in the date of regularization
Question 2.2.3 : Then what is the advantage of getting selected by General TNPSC
If you get selected in General TNPSC, You move up in the CML Seniority. You will be promoted as Senior Civil Surgeon, JDHS or Dean earlier that your counterpart who could not clear General TNPSC, but got selected by Special TNPSC
Question 2.2.4 : But what is the advantage of joining as 10 A 1 instead of waiting for Regular TNPSC.
After clearing General or Special TNPSC, 10 A 1 period is taken into account for PG Eligibility. So one who joins under 10 A 1 can appear as a service candidate much earlier. Also in transfer counselling where Station Seniority is the criteria, those who joined early will be at an advantage.
Questions and Answers for the following 2 Categories will be posted this week. Stay Tuned
Category 3 : I am now doing PG
Category 4 : I am neither doing PG nor working in Government Service under 10 A 1
Also See : Our Clarification regarding MRB 2013, Special TNPSC 2013 at TN MRB : Recruitment for 911 Assistant Surgeons, 1163 Specialists, 85 Dental Surgeons. Exam on 12/05/2013
Please ask your questions / doubts in the comments