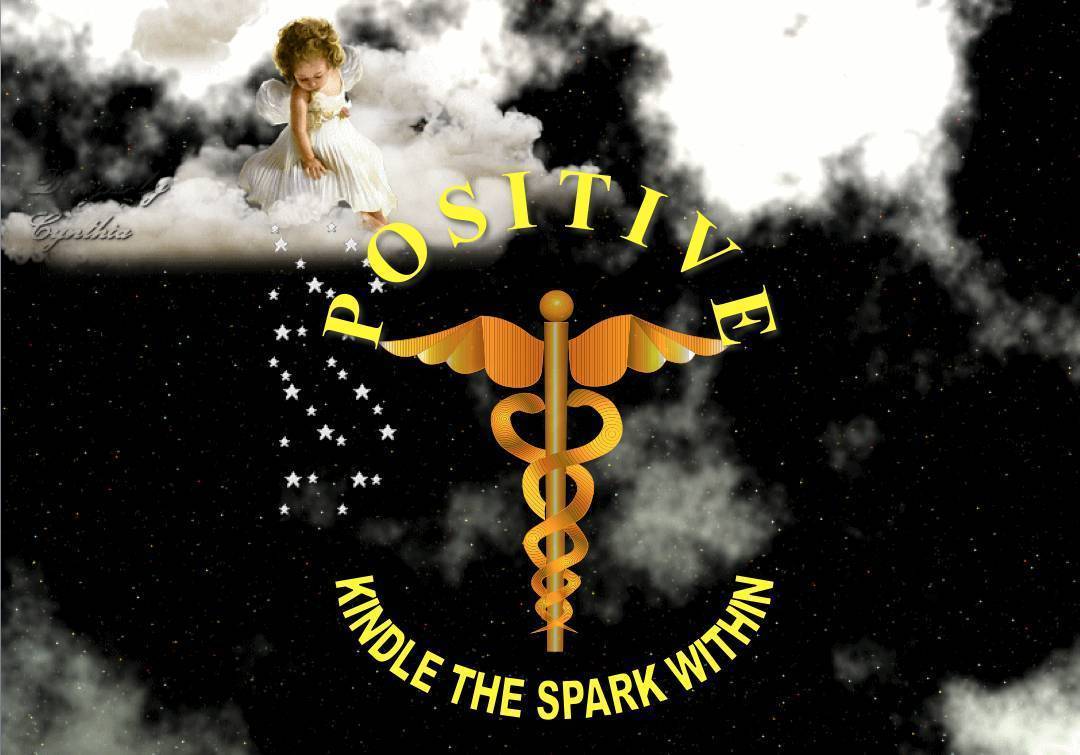 POSITIVE CREATES HISTORY : First 3 Ranks in TNPG 2012 secured by Positivians !! First Time in History of TNPG that students from a single coaching centre have captured all the top 3 ranks . . .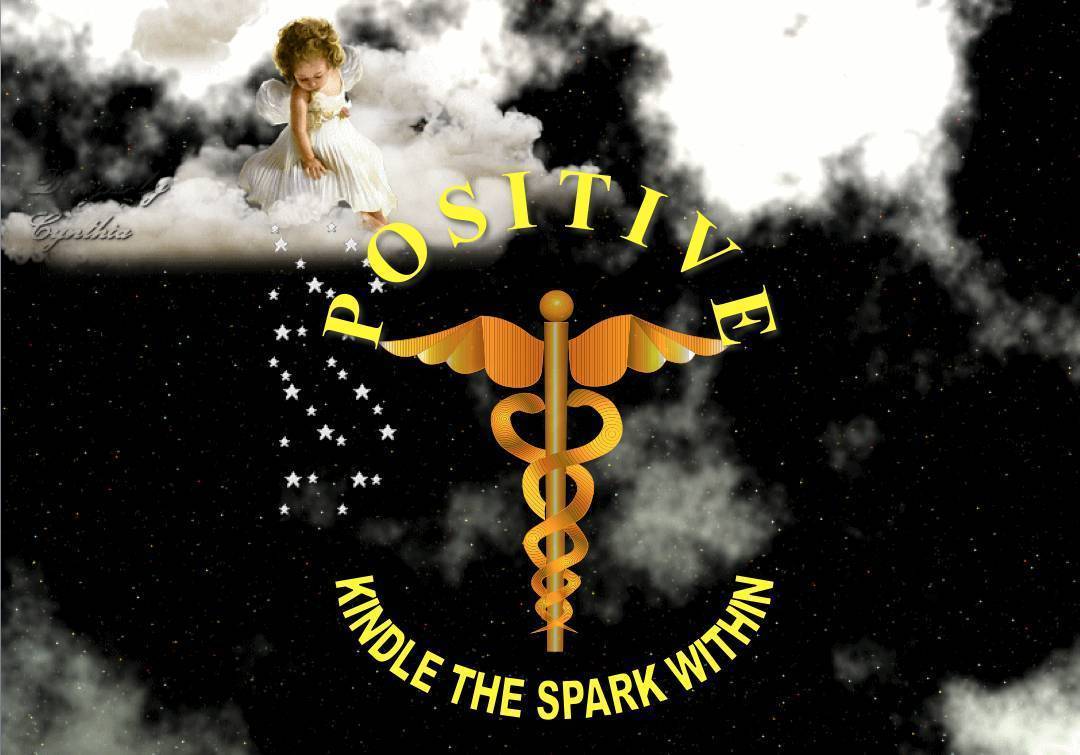 POSITIVE – P.G.Medical entrance training centre created history when the students trained in their institute captured the 1st 3 ranks in the recently conducted TamilNad P.G.Medical entrance examination.This is the first time that all the 3 top ranks in this examination has been got students trained in one institute!!!.
POSITIVE – P.G. Medical Entrance Exam Training Centre was started in the year 2005 at MADURAI mainly to help Doctors and M.B.B.S students from the south to succeed in the P.G Medical Entrance Exams. The Institute was started by Dr. Kamalasekaran and Dr. Indumani who are the Directors currently. The Mission of the institute was to provide top Quality consultants in various specialities at an affordable cost.
The Institute maintains top quality teaching in Medical P.G. Entrance Exam Training.Students got good ranks in the first entrance exam the institute faced. [Rank 13, 25 – Tamil Nad 2005].
To help the students in other places POSITIVE branches were started in
CHENNAI [2008],
TIRUNELVELI [2010] and
PONDICHERRY [2012].
The Regular course starts from March and it goes on till November. The classess are on all Sundays and second Saturdays from 8.00 am to 6.00 pm.
POSITIVE EVIDENCE BASED-POSITIVE RESULTS:
POSITIVE students have been consistently performing well in various entrance examinations.
TNPG 2012
AIPG 2012
TNPG 2011
RANK 2 : DR. KOMALAVALLI
RANK 4 : DR. BALAJI
26 POSITIVIANs secured ranks within the top 100 ranks in Tamil Nad 2011
AIIMS 2010 Nov
TNPG 2009
TNPG 2008
RANK 2 : DR. BHASKAR
RANK 4 : DR. KRITHIKA RAJAN
INDIGENOUS EFFORTS OF POSITIVE
POSITIVE is different from the other centres in that it has many indigenous, entrance exam oreinted unique programmes.
A unique programme called "OPERATION HARRI"can be considered the trump card of POSITIVE.This has been brought as a book format in this academic year.The entire text book of Harrison is discussed in depth.30% of questions from ALL INDIA Entrance exam-2012!!!(www.positivemedpg.com)
POSITIVE'S Next mission
After performing remarkably well in ALL INDIA 2012exam,TN-2012 exam POSITIVE is planning for a crash course for AIIMS MAY 2012.It has been named as "OPERATION HARRI CAPSULE"
OPERATION HARRI CAPSULE"-a brain stroming session based on Harrison (18th edition). It is fixed on April-23-28. It will be a "MUST ATTEND" session for students aiming for AIIMS MAY -2012 Exam.Only limited registrations available.For further details – www.positivemedpg.com