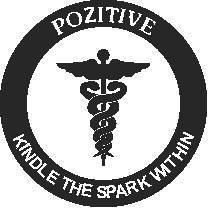 TNPG Model Exam (Tamil Nadu PG) from on POZITIVE on 16.1.2013 @ Madurai, Chennai, Tirunelveli
God is Great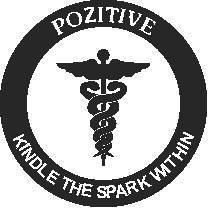 POZITIVE
Tamil Nadu 2013 – Model Exam from on POZITIVE on 16.1.2013 @ Madurai, Chennai, Tirunelveli.
Interested Candidates Kindly Contact: 9952239808, 9791193625, 9715610411
Post graduate medical entrance examination is one of the most competitive examination in the country, which does not warrant explanation for the same. It is a race among the best to become the "best among the best". You all will be aware of the gravity of the situation. You also will be aware of the fact that you are running a marathon in which there are around fifty thousand competitors breathing down your neck.The situation demands 100% commitment.
As race horses, you possess energy, enthusiasm, skill and the burning desire to succeed. Then why this undue delay in reaching your goal. All that you need is a little modulation. Your energy to be channeled; skills properly harnessed; theoretical acumen fine tuned; "Achilles tendon' to be trimmed. That is all,That is all, and you are bound to win the race in a jiffy.
Basically, this is all what 'POSITIVE' is going to be about. A place which will try to make your road to success as smooth and as straight and as short as possible.You will be guided by people who have realized your dreams and will help you achieve your's.Each one of us would have been in your position at some time or other. So we would have had first hand experience of all the obstacles you face now. We would have formulated some measures to overcome them then.The essence of the success formula will be provided to you.
At "POSITIVE' we do not believe in making false promises; we believe in performance. It is going to be a contract between you and "POSITIVE' which needs mutual co-operation. Together, we shall try to reach your goal.'When love and skill work together, expect a miracle'.